The Central Region's Mfantsipim School is in arrears with the Electricity Company of Ghana (ECG).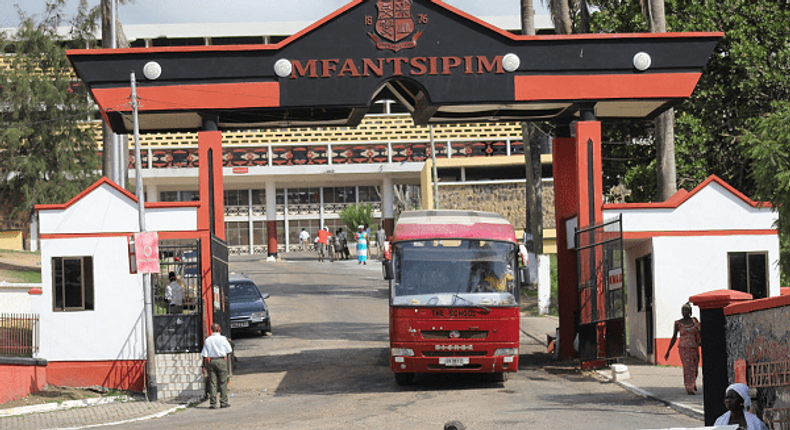 More than GH¢204,000 is owed by the second cycle institution to the utility provider.
This discovery was revealed by the school's principal, Ebenezer Kobina Aidoo, during the 147th speech and prize-giving ceremony.
He claims that the second-cycle institution is in trouble and is currently unable to pay its electrical bills. As a result of the government's payment default, the institution is now asking parents for assistance in getting them out of their current power problem.
He said that barely half of the GH¢115,000 outstanding was paid by the government.