Although there are methods to accelerate growth, hair growth is often influenced by a number of factors, including genetics and other environmental factors.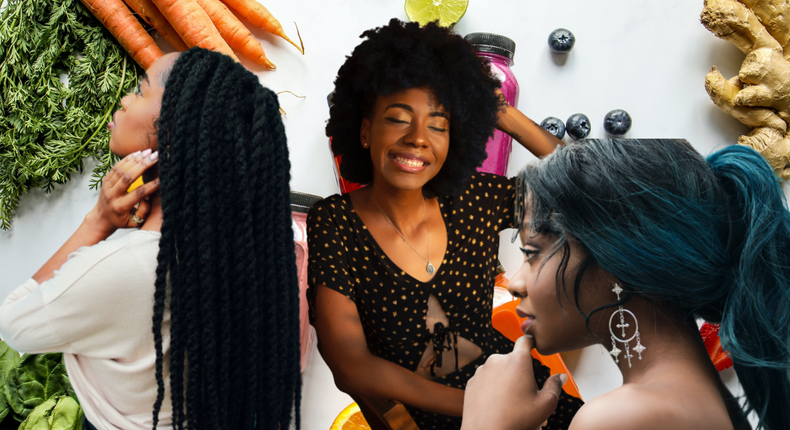 Some people think that adding particular substances to their shampoo could help with hair development. Typical elements consist of:
1. Essential Oils: It's thought that certain essential oils, like lavender, peppermint, and rosemary oils, contain qualities that could encourage hair development. These should only be used sparingly though, as essential oils can be strong and irritate skin if not diluted correctly.
2. Aloe vera: This plant is well-known for its calming and hydrating qualities. Some people think it might support healthy scalp function and hair development.
3. Biotin: The health of hair is frequently linked to biotin, a B vitamin. Although it can be found as a supplement, some people also attempt including biotin-containing hair care products into their regimen.
4. Castor oil: This well-liked component is also said by some to encourage the growth of hair. It's frequently applied as a scalp and hair treatment.