The Ghana Medical Association (GMA) has hinted at making a demand for their salary to be matched to the US dollar as the country's current economic suffering appears to be getting worse by the day with no end in sight..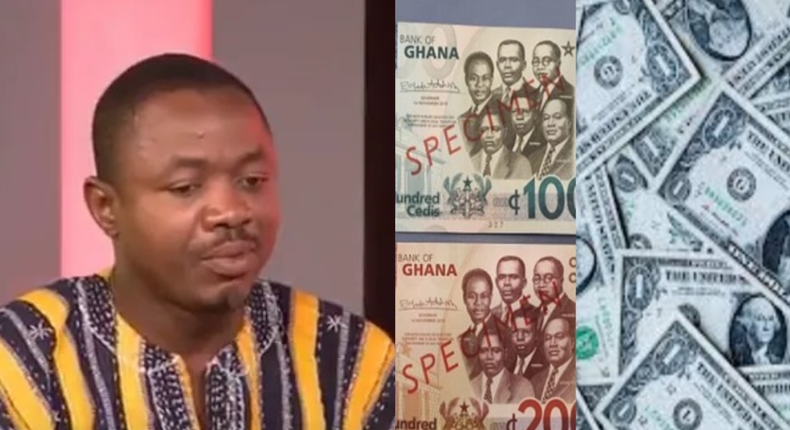 According to the association, the incomes of its members must be fixed to the US dollar if the government is unable to stable the Ghana cedi versus the main trading currencies.
Such a choice, in the opinion of GMA General Secretary Dr. Titus Beyuo, will lessen the flight of medical professionals.
He asked the government to make a strong effort to stabilise the economy because their incomes had roughly lost half of their true value.
"Even if we are making less money in absolute terms, the real worth of our salary has decreased by nearly 50%, thus the government must work to stabilise the economy. We will therefore be forced to request that our salaries and benefits be pegged to the dollar rate in future discussions if the government does not stabilise the economy so that they do not depreciate "According to Citi FM in Accra, Dr. Titus Beyuo.
Ghana's economy continues to be in a state of uncertainty as market vendors and traders protest financial hardship brought on by the cedi's decline against the dollar because the nation's economy is import-dependent.