Former President John Mahama has urged Ghanaians to face the nation's present economic challenges head-on and with courage.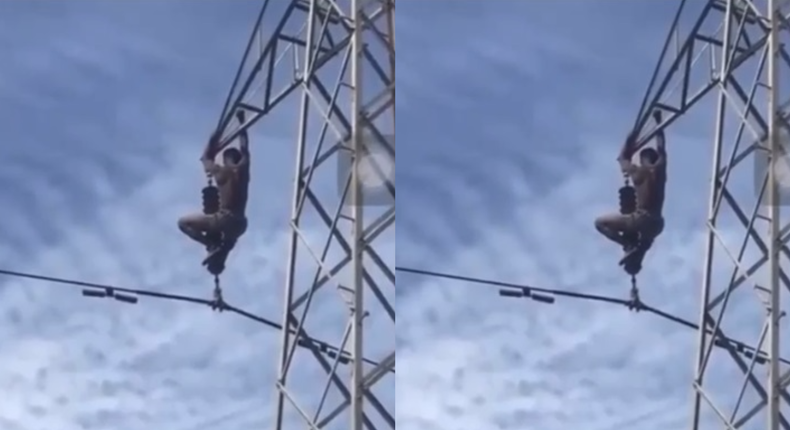 He claimed that under the NPP leadership, the country is experiencing the worst hardship in the past thirty years.
He said on Twitter that he had returned from vacation to the distressing news that Kakra had electrocuted himself. Ghana is experiencing the worst levels of misery in three decades. Suicide, however, is never a solution. Even amid the longest night, morning will break. Sun will rise once more. Let's uphold one another and maintain hope.
His remarks follow a man's electrocution in Kasoa, in the Central Region, when he scaled a high-tension pylon.
The individual, whose name is unknown, reportedly spoke about everyday problems and overall economic difficulties.
Eyewitnesses claimed that despite their attempts to persuade him to change his mind and their pleas for him to descend, he persisted in climbing the pylon.
The man refused to change his mind after the police were brought to the site to help defuse the situation.
The police and nearby people were shocked by the young man's behavior as they watched him remain on the high-tension pole for a few hours.