The exceptional life of Kwame Nkrumah, one of Ghana's most important revolutionary leaders, is commemorated on September 21 each year as a day of national significance.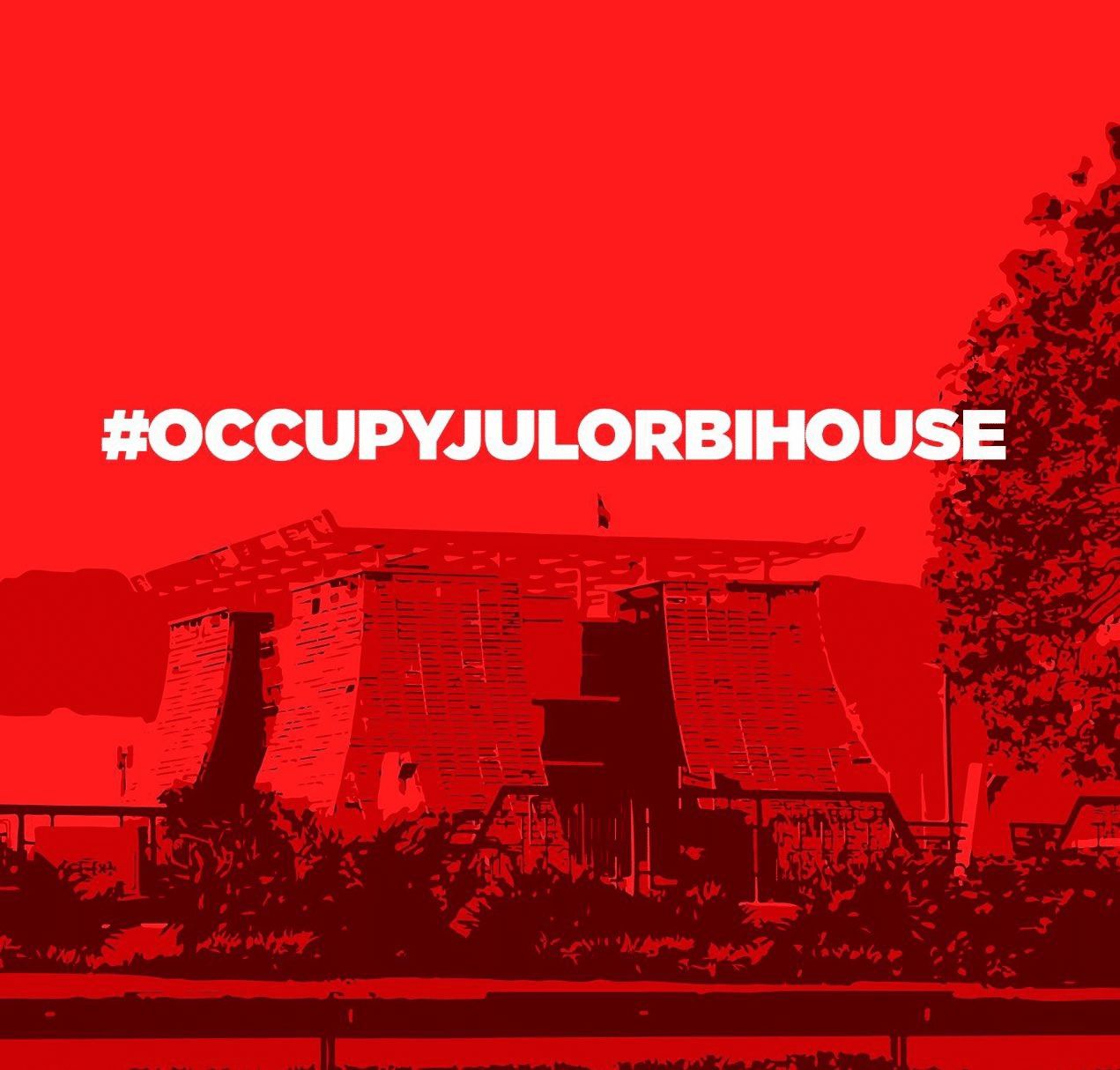 His unwavering efforts to achieve freedom and contributions to democracy are immeasurable. The Ghana of today, however, seems to diverge from Nkrumah's ideal.
The legacy of Kwame Nkrumah emphasized the significance of industrialism and nationalism in his political philosophy. But the Ghana of today appears to be a manifestation of Nkrumah's darkest concerns.
By urging a peaceful protest, a civil rights organization by the name of Democracy Hub has exercised one of its core human rights.
Concerns about the rising expense of living, perceived authoritarianism, press censorship, and claims of state control by the Ghanaian government are all addressed in their protest.
The state police warned people not to take part in the protest on September 20, 2023, claiming a fictitious court injunction to back their position.