The passing of Rudebwoy Ranking is sad news for the Ghanaian music business.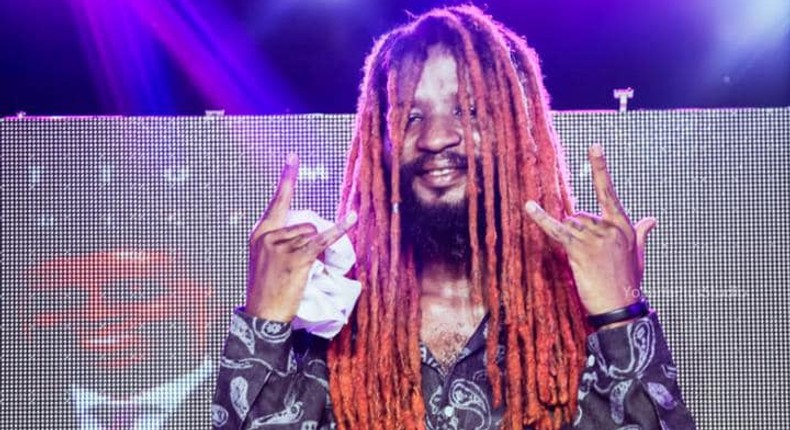 The Ghanaian dancehall star, whose true name was Mustapha Rahman, is reported to have died early on April 24, 2023, at the Accra-based Ridge Hospital where he had been sent for treatment.
Bullgod used to handle Rudebwoy, who had songs like "Jah Over Dem," "No Drama," "Yaro," "Level Up," and "My Time," among others.
The last time Rudebwoy Ranking posted on Facebook was on 31st March when he wrote "Thank God it was great and beautiful breaking the fasting in this month of Ramadan with my lovely fans;friends and family at SwaggersGh watch out for the second edition #RMBARD".
Since then, 'Level Up' singer admirers and fans have been offering their tributes.
"Ghanaian ghetto youths have lost a big motivator, this is so sad, RIP Rudebwoy Ranking," tweeted @the_marcoli_boy. "Dem no stream and support Rudebwoy Ranking as he dey but now their fake RIPs plenty pass his total streams lol."