Black Rasta, an OAP and Reggae/Kuchoko performer, has criticized Sarkodies' response to actress Yvonne Nelson amid the controversy following her release. Let it be known that "I am not Yvonne Nelson"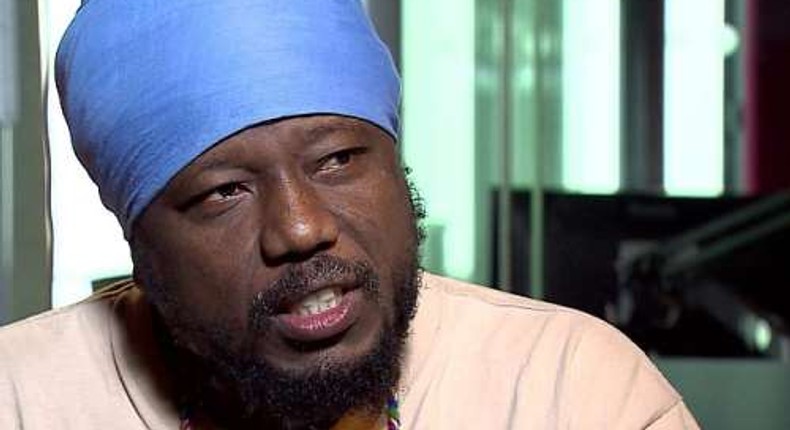 Speaking on UTV's Showbiz Night, Black Rasta voiced his displeasure with the artist's response to the claims made in the latter's memoir.
According to his submission, the artist handled the situation in an unpleasant and immature manner.
"Given that this woman has seen hell, I had hoped that the corporate Sarkodie would respond with something more insightful. He slept with a street girl since his comments, "You're for the street," were incorrect. His behavior was incredibly immature.
I wish Yvonne had censored certain names, but Sarkodie's attitude was stupid. You don't look down on people like that.
"If I had my way, I would revoke Sarkodie's ambassadorial contracts and outlaw his music for disrespecting women,"