After a year, Uganda resumes its gold trade.
The suspension resulted from gold dealers objecting to the gold tax assessment.
Gold dealers have already started exporting again, and a new tax has been mooted.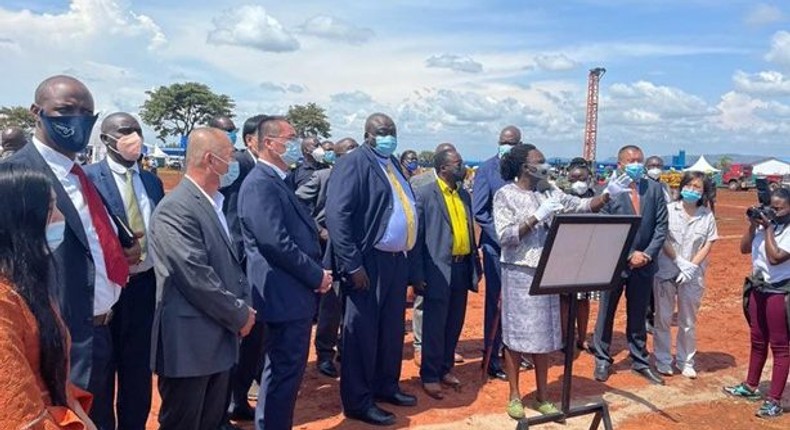 The country has reportedly restarted trading in gold following a 12-month suspension, according to the Bank of Uganda.
In its October report, the bank went into depth about how gold trading had restarted in August. The report went into greater detail about the nature and dollar worth of exports, pointing out that after more than a year of decrease, the trade produced a 32 percent increase in export receipts.
Trade in gold was halted in July 2021 as a result of excessive taxation.
Averaging $172.2 million, gold is one of Uganda's top valuable exports. Gold made up at least 44% of Uganda's entire export earnings before the mineral's export was halted.
The strike by gold merchants, which they justified as being motivated by an unfair tax system, was not greatly deterred by this fact, though.
The Ugandan government proposed a fee in April of last year, with an implementation date of July 2021, of $200 (Shs762,356) for each kilogram of exported gold.