Michy has been single for almost 5 years now but in the eyes of some fans, she is married to the SM family.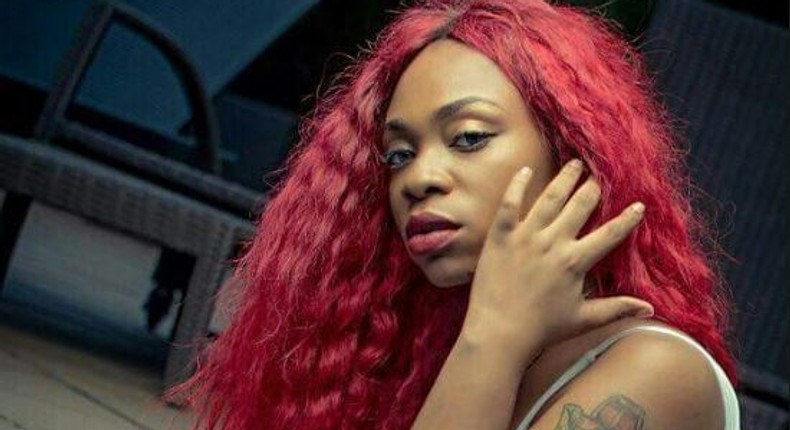 Despite their breakup, Shatta Wale's ex-girlfriend claims that some of his admirers continue to refer to him as their lover. She claims that this almost caused her date to fail when a server noticed her and began yelling the SM slogan, "paa paa paaa," at her.
In an interview with Kwaku Manu, Michy spoke about her most recent encounter: "January 5th marks my four years of singleness but people still tag me with him ".
"When a waiter sees me being taken out on a date, he shouts "paah paah!" He needs to know that I was brought here on a date and that I am not by myself. Regarding Shatta Michy's name, I believe the time has come to state, "She narrated.
Related
Sat Jan 14 , 2023