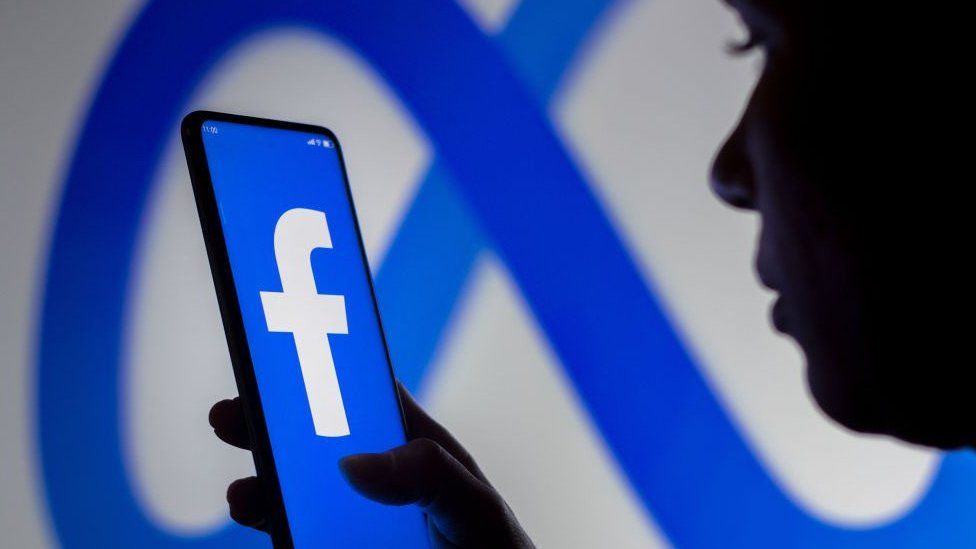 Sama blamed the "economic climate," and Meta claimed it was "Sama's decision."
An ex-moderator who alleges the occupation damaged his mental health filed a lawsuit against both companies in May.
According to Daniel Motaung, the posts he looked at depicted beheadings and child abuse.
Mr. Motaung claims he was paid roughly $2.20 (£1.80) per hour for his job and that he has been diagnosed with post-traumatic stress disorder (PTSD).
Related
Wed Jan 11 , 2023