The National Media Commission (NMC) has issued a warning to fifteen television stations, instructing them to cease showing offensive content.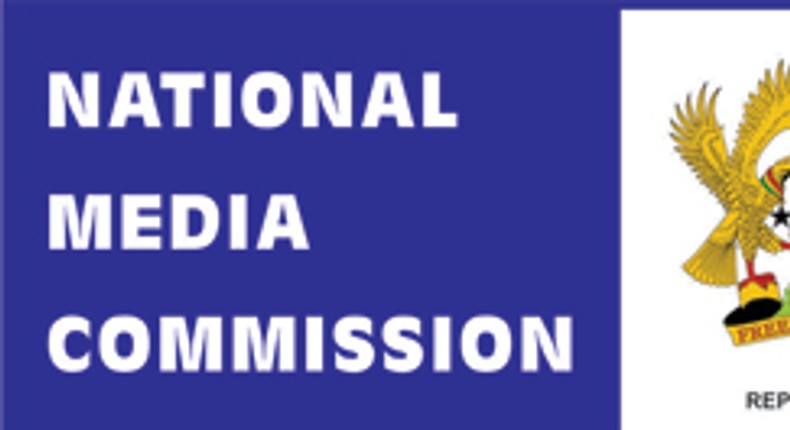 The NMC warned that disregarding the warning could have disastrous consequences for the affected stations on Thursday, November 16.
The warning comes in response to public complaints made by some individuals against certain TV stations for showing content that violated media ethics and Ghanaian norms, culture, and customs.
X TV, Asomdwie TV, Funny TV, Advice TV, Big TV, Passion TV, Nkabom TV, Seekers TV, Elephant TV, Adwenpa TV, Eagle TV, Best TV, Energy TV, Diamond TV, and Asomafo TV are among the stations that are involved.
"For the stations listed above, we hereby serve them notice to cease and desist from those activities; otherwise, there will be severe consequences," the NMC stated in a statement.
The most recent finding was reached, according to the Commission, because it collaborated with the National Communications Authority (NCA) to identify and address flaws in broadcast content.