Read Time:
3 Minute, 33 Second
The entire football fraternity in Ghana and around the world was on Thursday, August 22 thrown into a state of despair and disbelief following the death of former Black Stars striker Junior Agogo.
Agogo, according to Ghanasoccernet.com died in London in the early hours of this morning at the prime age of 40.
There has been no confirmation from family sources and no official detail as to what caused his death.
But it suspected that Agogo who was the 'poster boy' of Ghana's 2008 Africa Cup of Nations campaign finally gave in to the debilitating stroke which he had been battling the last couple of years.
As many Ghanaians grief and struggle to come to terms with his demise, tributes have been pouring in from his ex-teammates, football administrators, journalists and fans across the world.
The forward began his career with the Owls, playing three games for the then Premier League side between 1997 and 2000.
He went on to score over 100 career goals, his most notable spell coming with Bristol Rovers, for whom Agogo scored 45 goals in 140 games between 2003 and 2006.
He also helped Nottingham Forest to promotion from League One in 2007/2008, finishing as the club's top goalscorer as they finished runners-up in the division.
Agogo enjoyed a cult following during his 27-game stint with the Black Stars of Ghana scoring 12 goals.
Ghanaweb.com has sampled some of the tributes shared on various social media handles.
Ghana Football Association
✔@ghanafaofficial
The Ghana Football Association is saddened by news of the sudden demise of ex-Ghana star Junior Agogo. On behalf of the Ghanaian football fraternity, we extend our sincere condolences to the family of our Black Star, Junior Agogo. May his soul Rest In Peace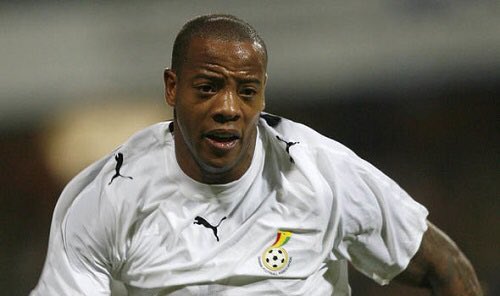 9761:57 PM – Aug 22, 2019Twitter Ads info and privacy 367 people are talking about this
Anthony Baffoe
✔@AnthonyBaffoe
May his soul rest in perfect peace -rest well Junior Agogo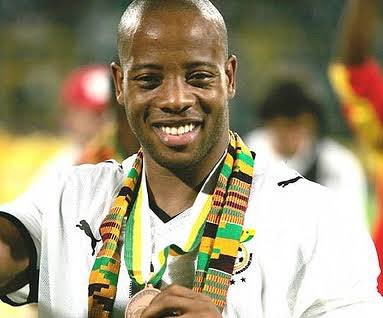 1,48712:11 PM – Aug 22, 2019 · Giza, EgyptTwitter Ads info and privacy 397 people are talking about this
Min. of Youth & Sports GH@MOYSGh
You epitomized a phrase in our national anthem 'Bold to defend' and as it were, the privilege and the pride to represent your country with the @ghanafaofficial Black Stars.
Indeed, you will be fondly remembered for the memories
RIP Junior Agogo!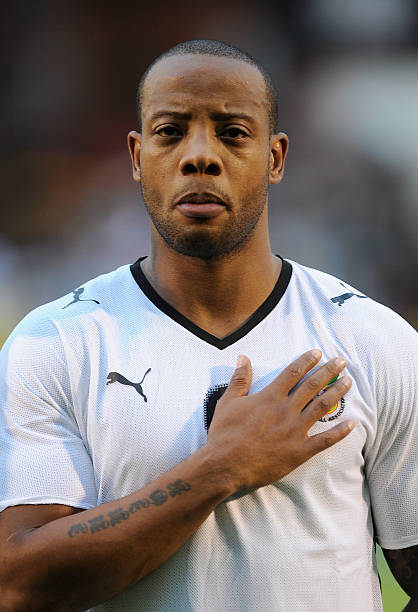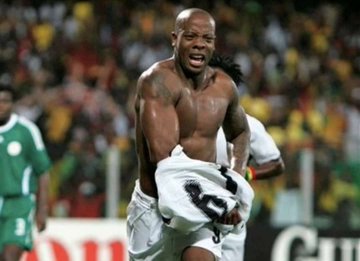 30012:56 PM – Aug 22, 2019Twitter Ads info and privacy 81 people are talking about this
MauriceQuansah@maurice4U2C
RIP Junior Ago. May your soul find eternal rest.
Thanks for the great memories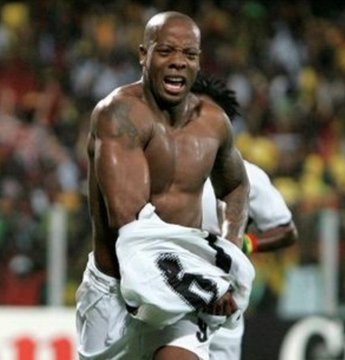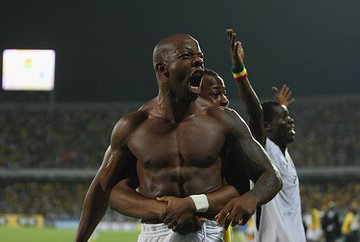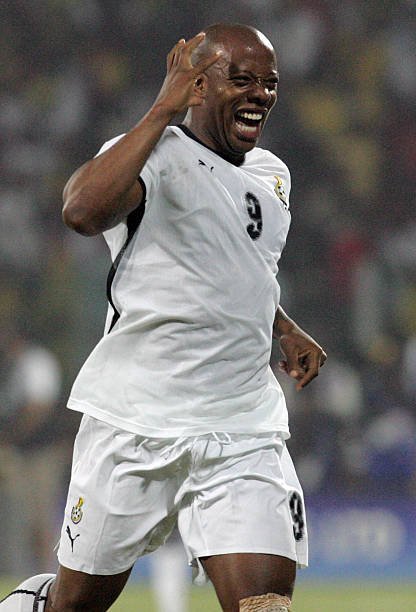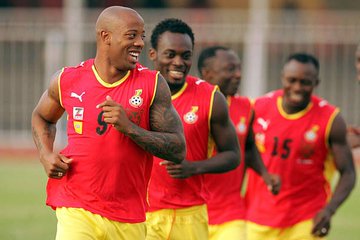 612:17 PM – Aug 22, 2019Twitter Ads info and privacy See MauriceQuansah's other Tweets
Michael Oti Adjei
✔@OtiAdjei
Junior Agogo.
Thanks for the memories.
1,55811:57 AM – Aug 22, 2019 · Accra, GhanaTwitter Ads info and privacy 346 people are talking about this
Felix Romark ©@FelixRomark
R.I.P Junior Agogo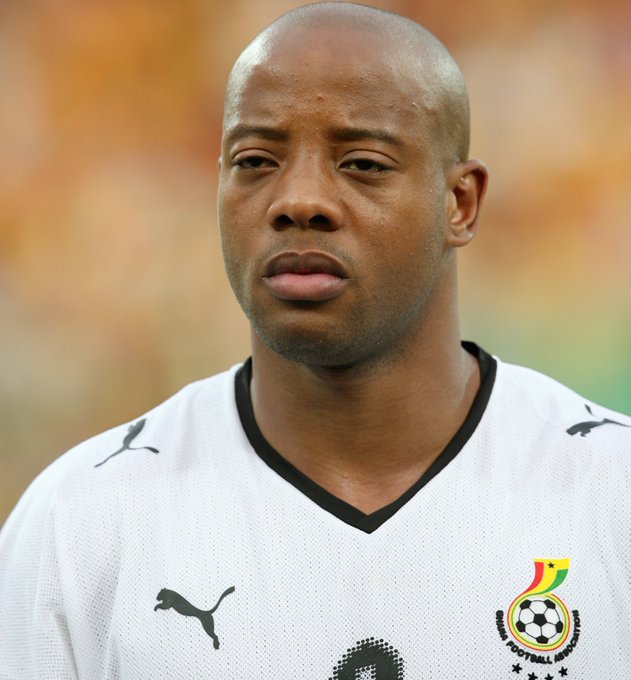 6411:49 AM – Aug 22, 2019Twitter Ads info and privacy 24 people are talking about this
Kafui Dey@KafuiDey
I remember landing in Addis Ababa in early 2008.
Any time I told anyone I was from Gnana, the first thing they would say was "Agogo!"
Junior Agogo was a great ambassador for the Black Stars and by extension Ghana.
May his soul rest in peace.https://plugtimes.com/2019/08/junior-agogo-dead/ …
Junior Agogo reported Dead – PlugTimes.com
Former Black Stars of Ghana striker Junior Agogo has reportedly died.GhanaSoccernet.com reports that the former Nottingham Forest and Zamalek
plugtimes.com
16912:32 PM – Aug 22, 2019Twitter Ads info and privacy 41 people are talking about this
Oluwashina Okeleji
✔@oluwashina
Junior Agogo from the heartbreakof watching him on BBC's Speechless to today's sad news at 40.
What a journey! full of unforgettable memories in the colours of Barnet, Bristol Rovers and Nottingham Forest.
The brightest Black Star at AFCON 2008 on home soil.
Thank You!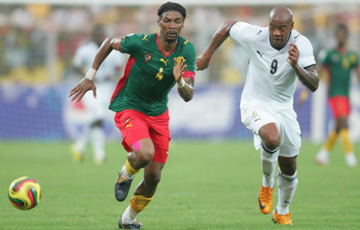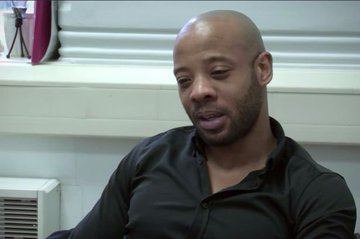 24412:28 PM – Aug 22, 2019Twitter Ads info and privacy 113 people are talking about this
Source: www.ghanaweb.com