According to reports, a Nigerian woman was condemned by Iraqi officials to death by beating for reportedly trying to end her life before being saved.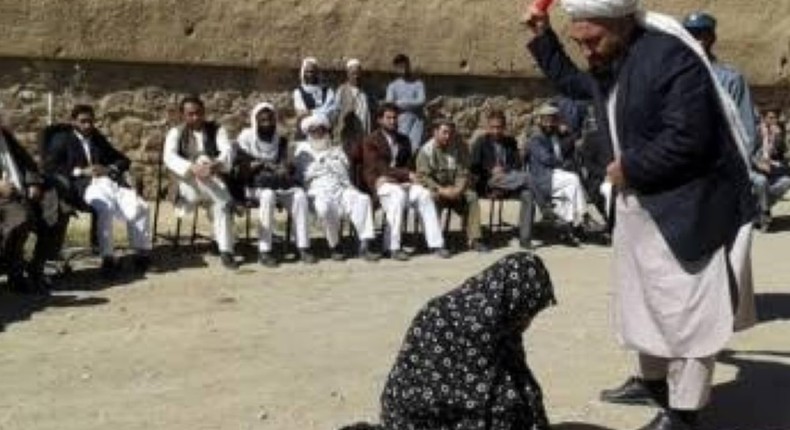 The woman, Dose Rebecca Oluwaseunfunmi, came to this orthodox Islamic nation as an immigrant after fleeing her native country in search of better opportunities.
According to Sahara Reporters, her execution is set for November of next month.
As part of an appeal for the government of President Bola Tinubu to step in, the source is cited as saying, "Unfortunately, she's in a delicate situation right now in Iraq because she attempted to take her own life and was saved but has been sentenced to be beaten to death next month (November) for attempting suicide."
When Sahara Reporters called the Nigerian Diaspora Commission (NIDCOM), Abdurrahmaan Balogun Arab, the Head of Media, stated that they were unaware of the development.
"We are not conscious of it. Is it possible for a family member or anyone with information to send a petition to adminn@nidcom.gov.ng?," he allegedly texted Sahara Reporters.
This development occurs not long after it was reported that a group of Chinese in the Philippines reportedly beat a Nigerian man to death.