After the US aircraft manufacturer announced a production problem impacting its 737 Max planes, Boeing stock fell more than 6%.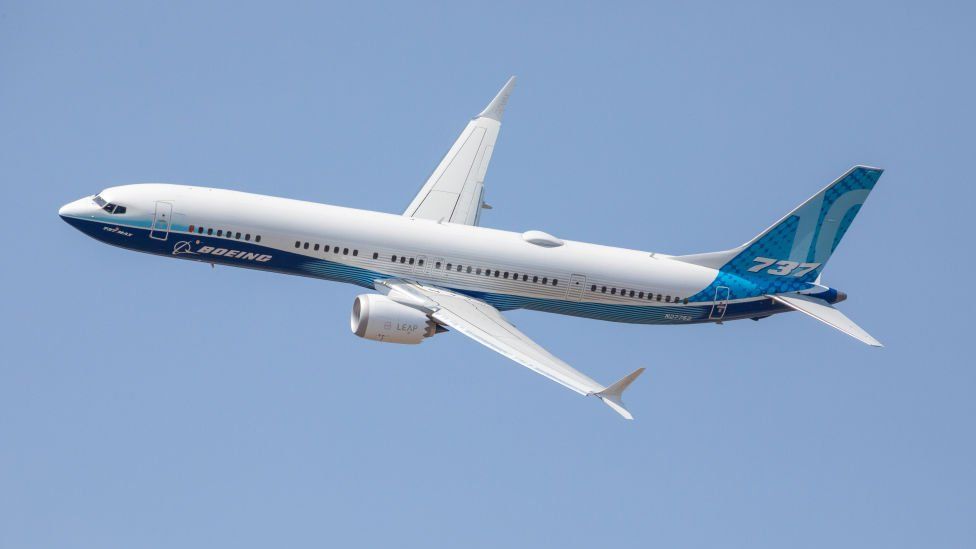 The aviation behemoth claimed that a supplier had discovered that the fittings on the backs of the aircraft were not installed in accordance with the specification.
According to Boeing, there was no "immediate safety of flight issue" with the issue.
But it issued a warning that supply delays might result.
The company issued a statement saying, "We regret the impact that this issue will have on affected consumers and are in communication with them regarding their delivery timeline.
The potential issue arises at a time when Boeing is under severe investigation following two crashes involving its 737 Max planes that claimed 346 lives in 2018 and 2019.
Authorities claimed that design problems in the flight control software were at blame for the incidents. In the end, Boeing reached a $2.5 billion deal with US authorities who had accused the company of keeping regulators in the dark about system changes.